Visit Us
Want to see what we are about but not sure what to do next? Don't worry, you have lots of options.
Want to visit the space and see what its all about?
Great! Choose from the following opening times and join us Unit F, Liners Industrial Estate, SO15 3FQ.
Please Note that Tuesday evenings are our main open night for new members when you will almost definitely find someone at SoMakeIt to give tours and talk about Membership. We advise checking with members on our Slack Chat if you plan to visit at other times, or contacting us to check someone will be at the space. Tuesday and Friday mornings are mostly attended by the Southampton Shed Group.
| | |
| --- | --- |
| Tuesday morning | 9:30 – 12:30 |
| Tuesday evening – main open evening | 19:30 – 22:00 |
| Thursday evening | 19:30 – 22:00 |
| Friday morning | 9:30 – 12:30 |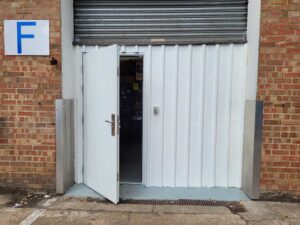 Enter the industrial estate by turning left at the very end of Pitt Road, go over the speed bumps and turn left, continuing past various other units. You will find us in Unit F at the far end of Liners Industrial Estate. Our main door is the white security door – please ring the bell to the right of the door.
Please bear in mind that parking is severely limited during business hours, so we ask that you park in a road nearby and walk if you're able. After 6pm, you may be able to use a parking space but this isn't guaranteed.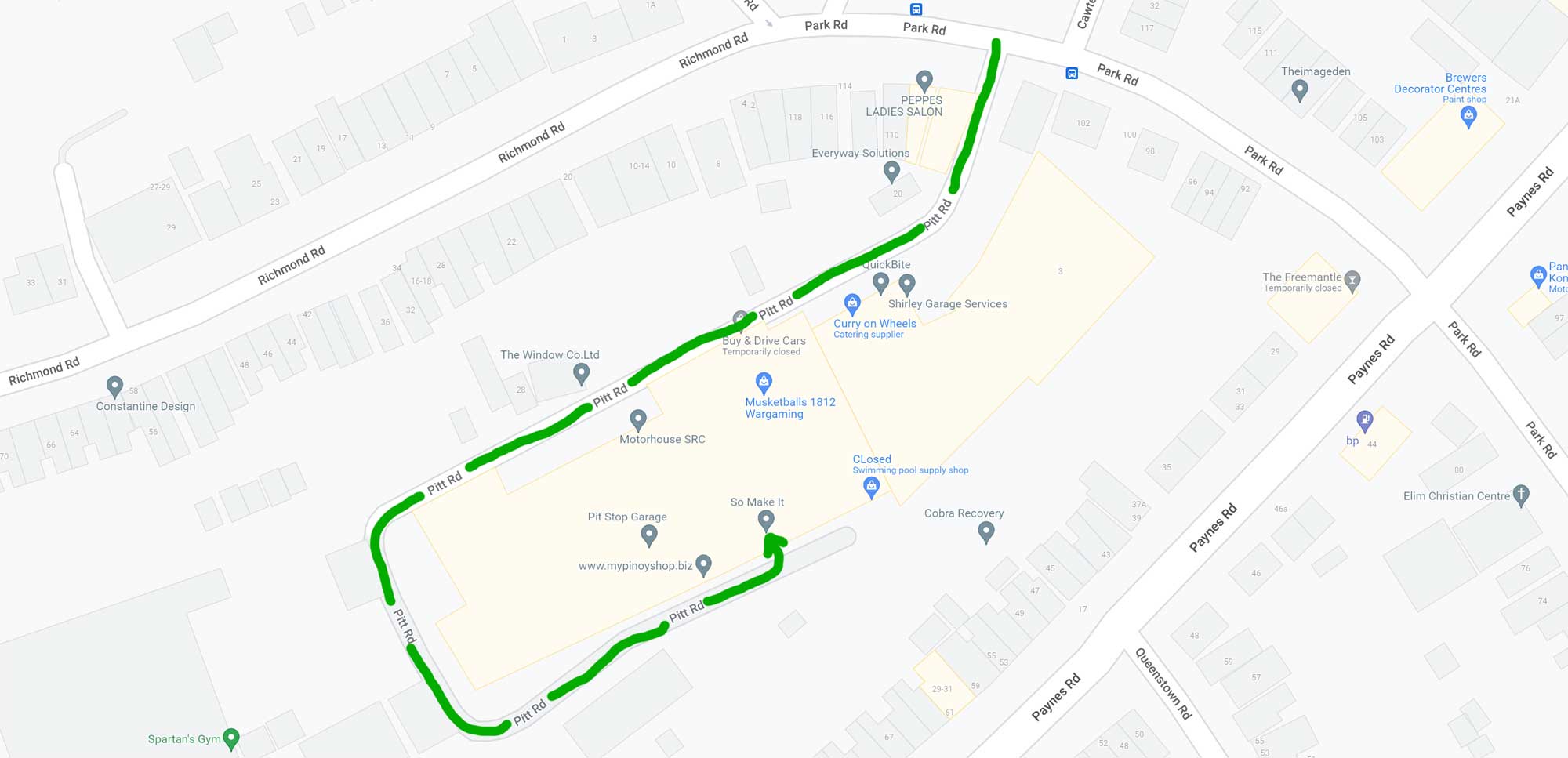 Want to find out whether SoMakeIt can support your project?
No problem! You can join us on Slack, the online discussion channel we use for members to collaborate on their projects. Just follow the link, join the general channel and ask any question you want answered. Someone will get back to you.
Alternatively you can email [email protected] and we will be able to answer any questions you have.
Do you have the tools I need for my project?
Need specific tools to complete your project? You can browse the tools page to see whether the space has the tools you need to complete your project. We are always looking for suggestions about new tools to acquire, so get in touch if we don't have what you need.
Don't know what you want to make?
That's ok! We have a lot of members who need help with their projects and lots of members willing to share their passion and knowledge. We are sure if you share what you are interested in, we can find a group of members that can help you on your way to becoming a maker!