We have two distinct areas in the Makerspace – the workshop area and the clean room.
Workshop Tools
We have lots of tools available in our workshop for wood and metal work as well as a variety of other crafting disciplines. Our workshop tools include:
Table Saw
Router Table
Miter Saw
Wood Lathe
Disc sander
Jigsaw
Circular Saw
Pillar Drills
Metal Brake
Metal Lathe
Arc and MIG Welders
Angle Grinder
Mortiser
Planer/Thicknesser
Air Compressor
1/2 inch, 1/4 inch and trim routers
CNC (currently under commission)
We also have a very wide range of hand tools and much more equipment for you to use. If you would like to know more about these tools, you can find them on our wiki. If you would like to find out if we have a specific tool, message us on Slack and we will let you know.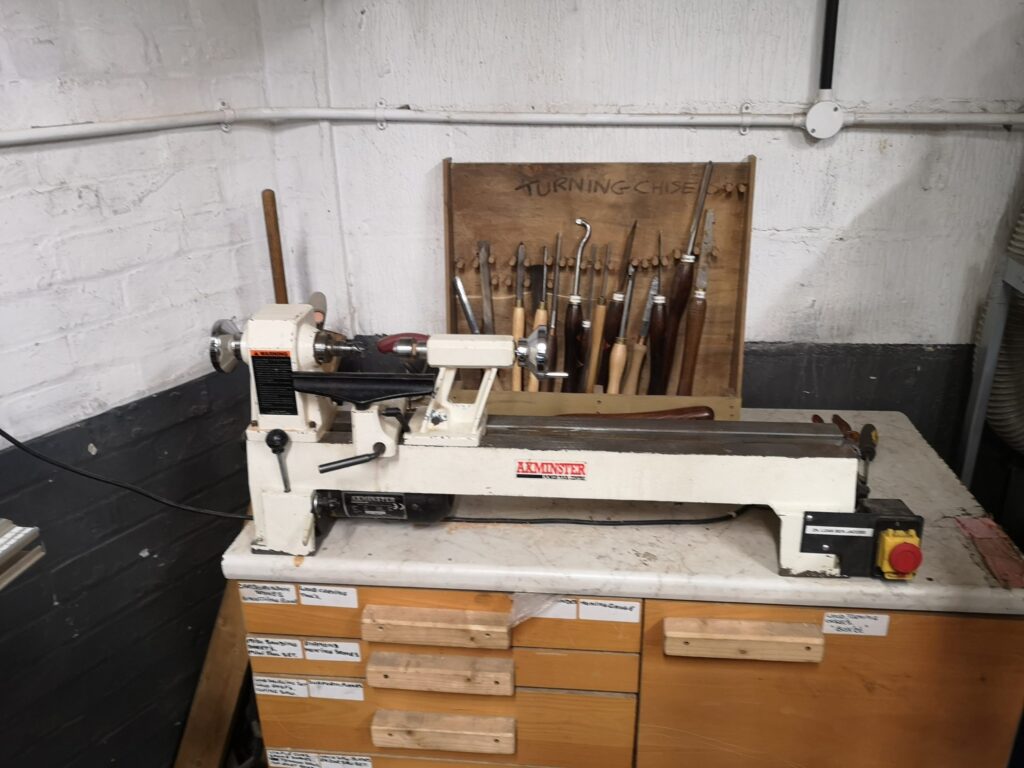 Clean Room Tools
The clean room is where all of our electronics and digital fabrication takes place as well as activities that require a clean space, such as sewing, leather work, resin casting or programming. Our clean room tools include:
A0 large format CO2 Laser Cutter
3D Printers
Large format Vinyl Cutter
Soldering Station
Oscilloscopes
Sewing machine
Computer work stations
Craft knives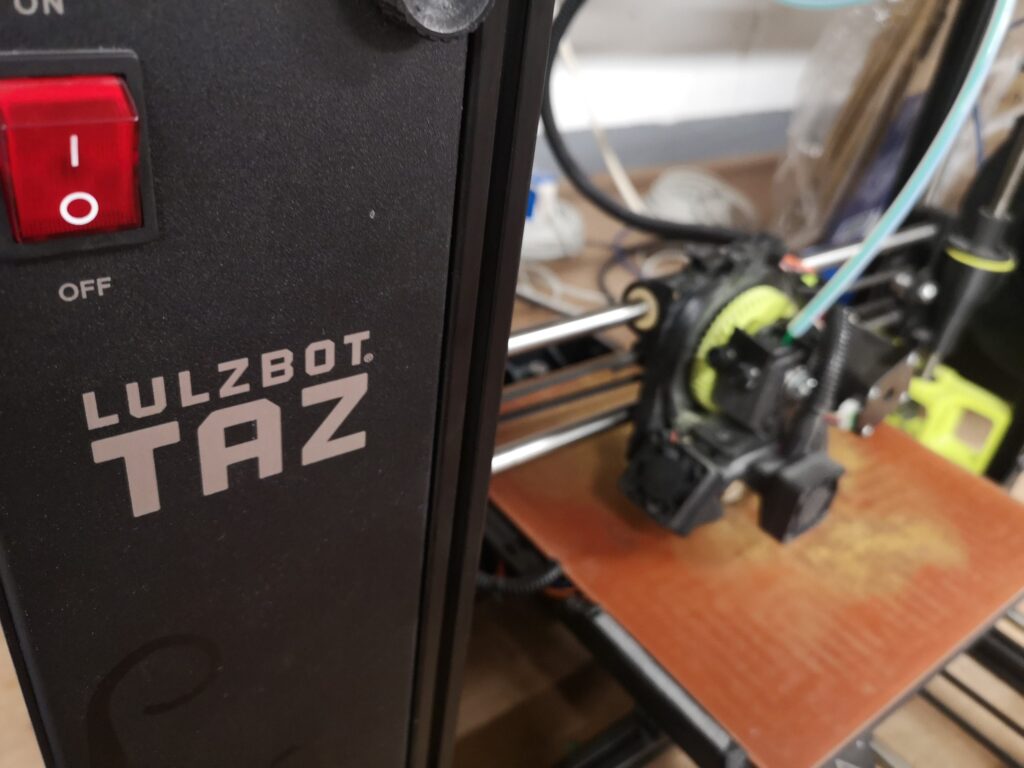 Everything Else!
We have so much more than is listed above, including a kitchen for preparing drinks and meals. We have a vending machine and a comfortable seating area for collaborative working or socialising.